HAWAII'S LEADING
LOCALLY-OWNED, MULTI-PLATFORM
MEDIA COMPANY
Radio • Digital • Airports/OOH • TV
Hawaii's Local News & Digital Powerhouse
LOCAL NEWS & DIGITAL MARKETING
Pacific Media Group owns & operates Hawaii's leading Neighbor Island news products as well as Hawaii's foremost digital marketing team, known as DASH (Digital Advertising Specialists Hawaii).
Hawaii's ONLY
STATEWIDE Radio Network
LIVE & LOCAL RADIO INFLUENCERS
Whether you're looking to promote your business in your local community, or reach a state-wide audience, Pacific Media Group's trusted media voice can propel your business to the next level.
In response to the economic effects of COVID-19, Pacific Media Group has created a $2 Million Marketing Fund to be granted to Hawaiʻi businesses to assist with messaging to consumers across the state.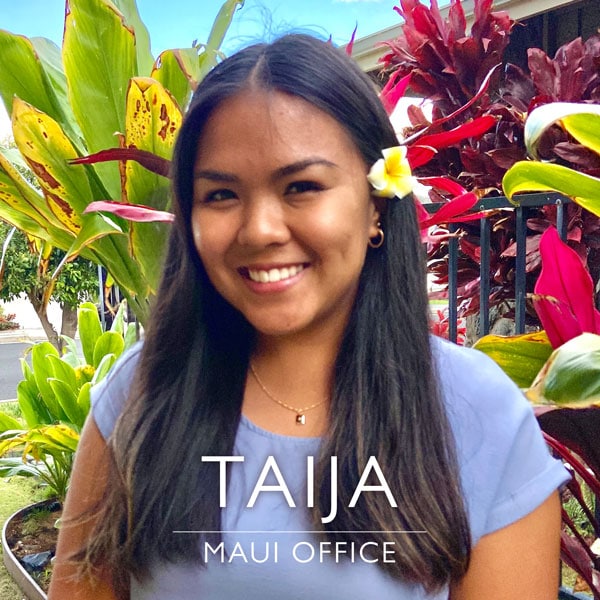 Contact a Local, Hawaii-based Media Consultant to receive a custom-tailored marketing proposal.
Locally Operated.  Hawaii Owned.  Committed.