HAWAII'S LEADING
LOCALLY-OWNED, MULTI-PLATFORM
MEDIA COMPANY
Radio • Digital • Airports/OOH • TV
Hawaii's Local News & Digital Powerhouse
LOCAL NEWS & DIGITAL MARKETING
Pacific Media Group owns & operates Hawaii's leading Neighbor Island news products as well as Hawaii's foremost digital marketing team, known as DASH (Digital Advertising Specialists Hawaii).
Hawaii's ONLY
STATEWIDE Radio Network
LIVE & LOCAL RADIO INFLUENCERS
Whether you're looking to promote your business in your local community, or reach a state-wide audience, Pacific Media Group's trusted media voice can propel your business to the next level.
Pacific Media Group provides innovative and personalized advertising solutions by listening and making meaningful connections with Hawaii's local communities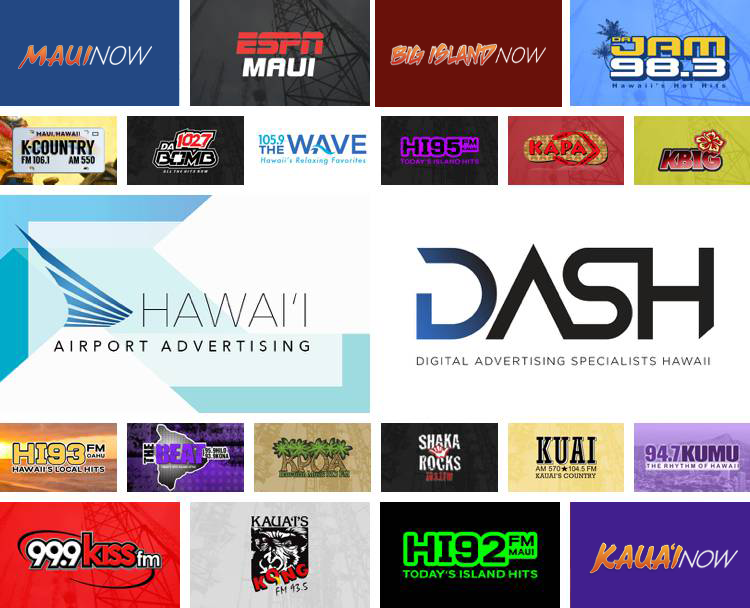 Contact a Local, Hawaii-based Media Consultant to receive a custom-tailored marketing proposal.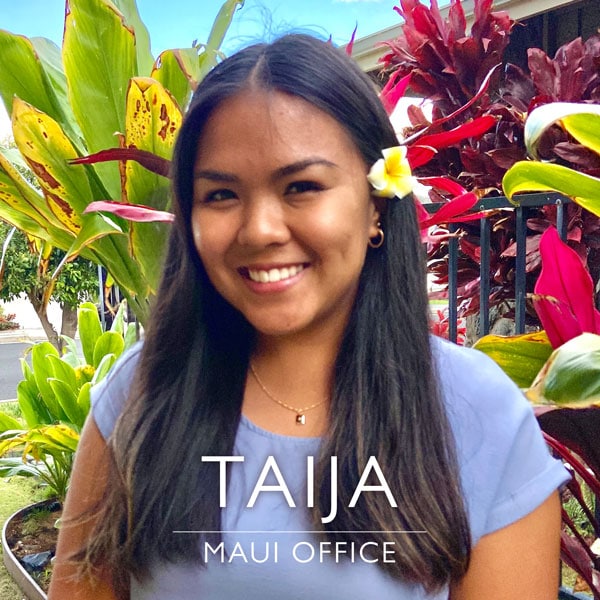 Locally Operated.  Hawaii Owned.  Committed.